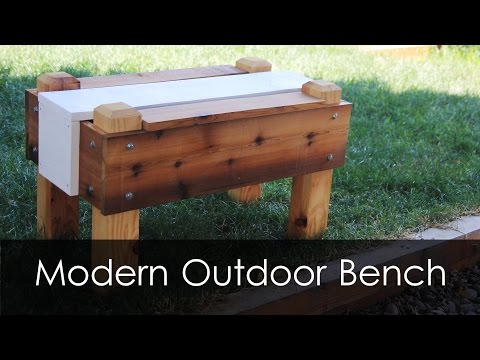 Building an outdoor modern bench. Support me to help me make more videos! http://patreon.com/darbinorvar

I made this project & video last year, but decided to re-edit it and put it out for the summer!

How to find Linn @ Darbin Orvar
http://youtube.com/darbinnotes - My Second Channel
http://twitter.com/darbinorvar
http://instagram.com/darbinorvar
http://darbinorvar.com/podcast - Check out all the Podcasts!