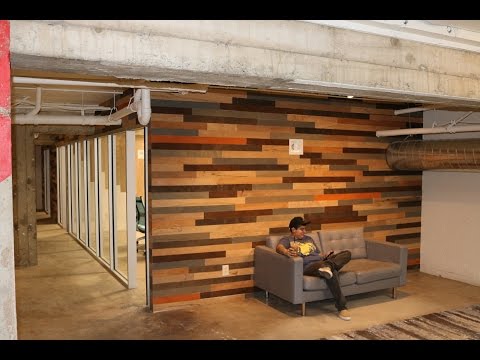 This is the first of 3 videos documenting a commissioned job in downtown Fresno for Hashtag of Bitwise. The company is great and the people are wonderful! It was an absolute pleasure to help make their vision a reality.

Please subscribe, like, share and comment!!!

Let me know if you have any questions, I try to answer all comments that aren't ridiculous and hurtful! Ha!

https://www.instagram.com/ironwoodout...
https://www.facebook.com/ironwoodoutfit/

I had to take my Etsy page down because I couldn't keep up with orders but if you're interested in anything just message me and I'll get back to you.